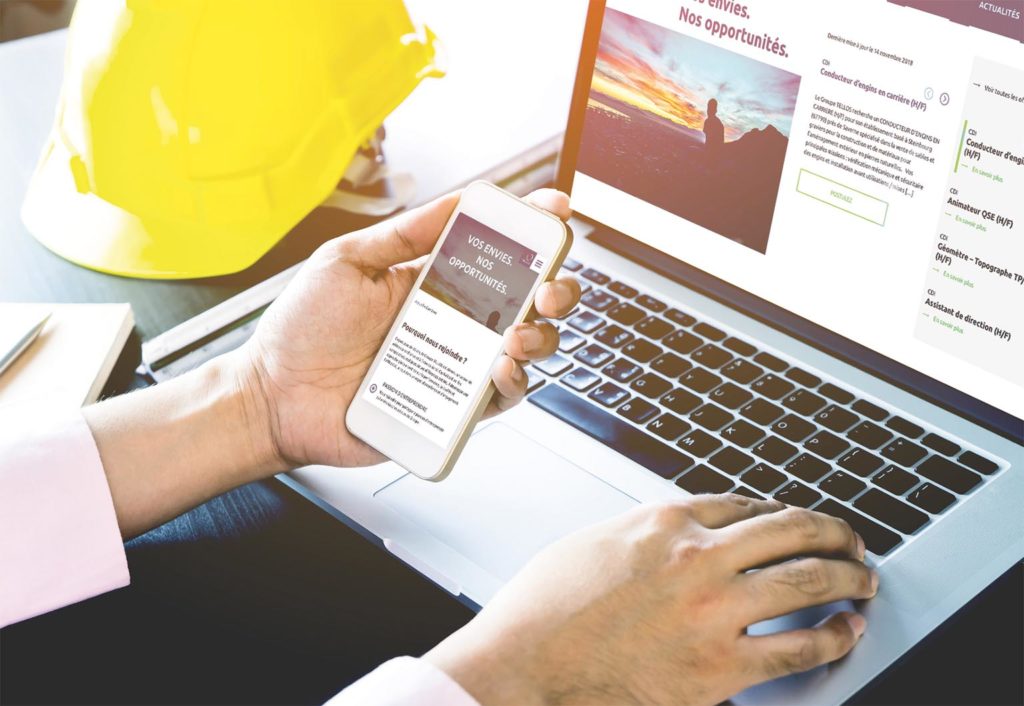 29 January 2019
New website
TELLOS Group is delighted to present its new website and digital communication. It sets out to present the group's vision, its expertise and its affiliates to its current and future customers and to its partners.
The challenges facing the group and its affiliates include designing the city of the future, anticipating the issues at stake and working within a logic of sustainable development and respect for the environment. The group's perspective is a long-term one, which encompasses 3 objectives:
Improving the quality of urban living,
Reducing overall costs,
increasing the effectiveness of its solutions.
The group is continually evolving, to help it reach these objectives. Its affiliates are acquiring new skills and expertise, such as Smartfib's deployment of optic fibre networks. A dedicated website sets out to give a better idea of the company's activities and fields of expertise. It gives examples of its achievements and also includes a job offers page, all of which are designed to support the development of this new market. The same approach will be applied to each of our other affiliates.